Hello, we are 1×1 Media.
Based on the outskirts of beautiful Asheville North Carolina, 1×1 Media is an independent publisher of eBooks and online content, focused on how-to topics for entrepreneurs, startup founders, makers, and other business professionals.
As founders, seasoned publishing professionals, and startup mentors, we have spent collective decades in pursuit of helping people to understand and use software, launch and grow businesses, and ultimately craft the life they imagine.
Now, we aim to provide an answer for the common refrain—"There should be a book that really explains this…" Too often, it is assumed that entrepreneurs will 'just figure it out'. We hope to fill in that gap. Our goal is to provide simple, yet complete, content that answers the questions most often encountered by entrepreneurs.
Like well made software, we assume that our content will evolve over time, incorporating feedback from our customers. By periodically offering new editions, we hope to fill in gaps, fix bugs, and generally increase the value received by, and enhance the user experience of our readers.
Tell us what you need, contribute to our mission as a content expert, suggest new topics or titles, or write for us.
Onward and upward!
Meet our founders: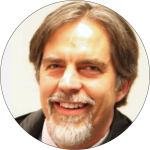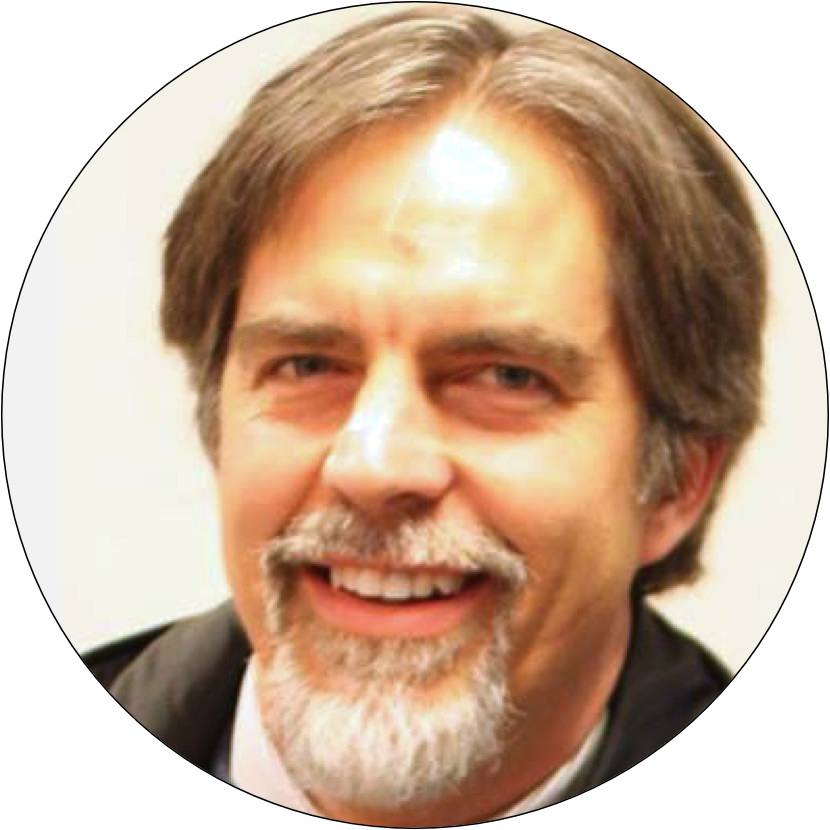 Steve Poland
---
Facts About Steve:
Steve received a mail-order degree in locksmithing at the age of 14.

He came in first place in the highly competitive Elkhart to Goshen bicycle race.

He once shaved his beard and was told to never do it again.

Steve struggles with his affliction that drives him to teach startup founders boring (but critical) stuff.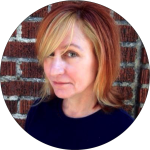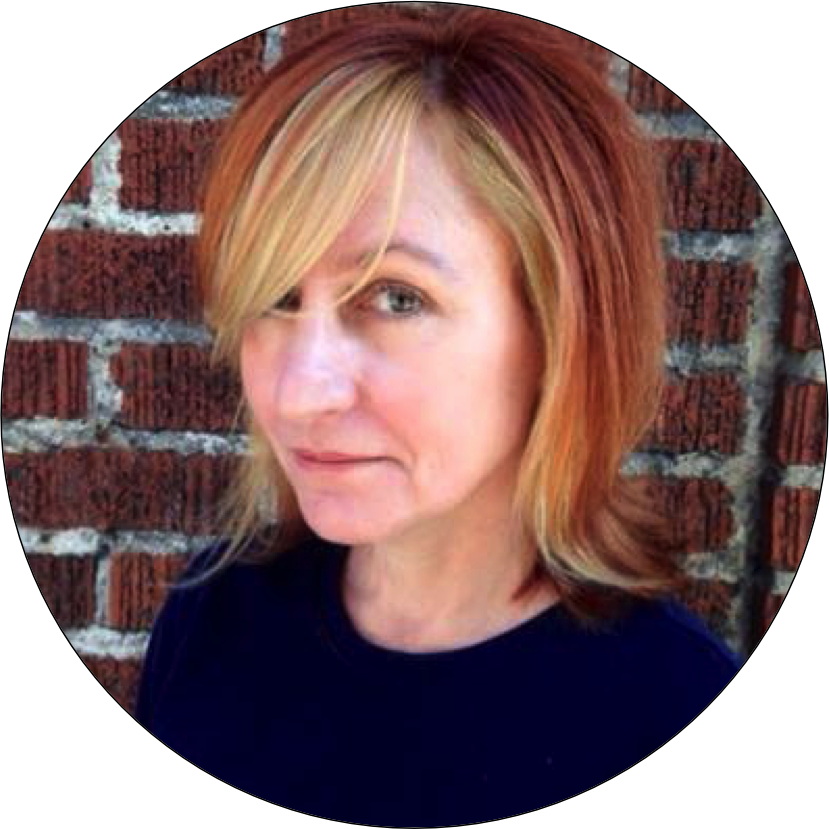 Lisa Bucki
---
Facts About Lisa:
If you search for Lisa's name on Amazon, you'll see more than 50 books to her credit—no kidding, she's a machine!

All signs point to the fact that Lisa is a direct descendent of Genghis Khan. We suspect she's secretly skilled a shooting a bow while riding a horse bareback.

She really knows when to use all forms of punctuation—yea, all of 'em. Commas, em dashes, those little squiggly things, the whole shootin' match..

Lisa's the official 1×1 Media team running Sherpa.