Complete coverage, detailed definitions, and clear examples.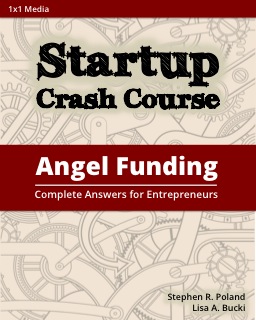 Angel Funding
Created to save you dozens of hours of research and help you avoid common pitfalls, this guide helps you build your angel investing process knowledge, sort out key terminology, and understand the moving parts of equity fundraising.
View & Buy
Friends and Family Funding
This book provides easy to follow guidance for entrepreneurs working to fund their startup with friends and family sources. Many startup founders are too casual about taking on friends and family capital, and end up having to undo or redo many of the arrangements to satisfy later stage investors.
View & Buy