We are Passionate About Building Tools for Entrepreneurs
Based in the outskirts of beautiful Asheville, North Carolina, 1×1 Media is an independent publisher of books, ebooks, and online content, focused on how-to topics for entrepreneurs, startup founders, makers, and other business professionals.
How-to content distilled to provide fast, actionable information for startups
Startup entrepreneurs are racing the clock. With hundreds of tasks and decisions, founders need to be able to learn unfamiliar topics fast and then get back to the exciting work of building their startup. Crafted to meet this goal, our content and tools are segmented into short and to-the-point books and ebooks, augmented with supporting spreadsheets and templates.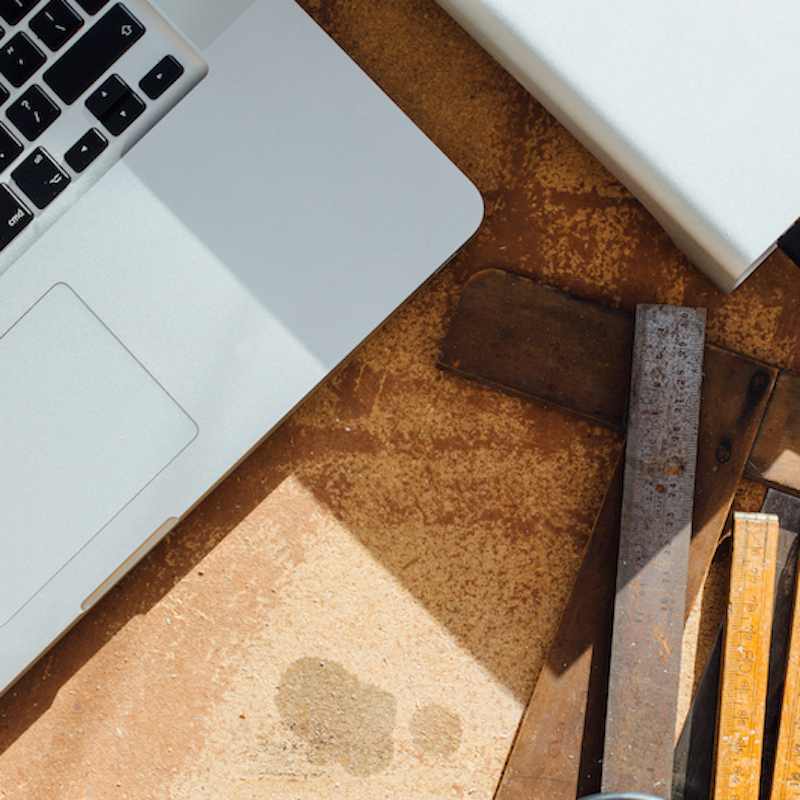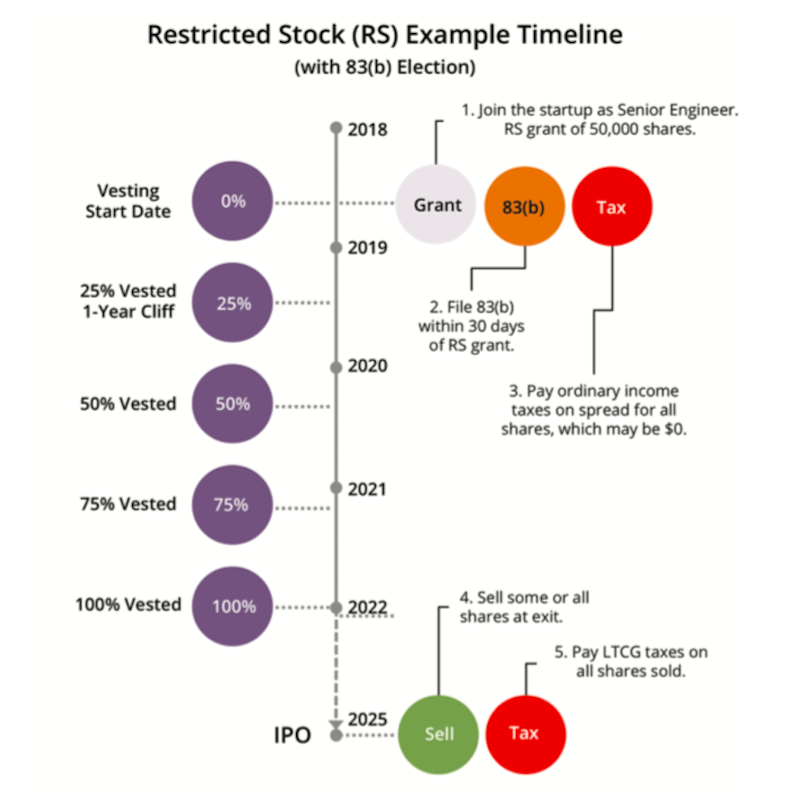 Timelines, equations, relationships visually explained
Throughout our how-to content and tools, we present infographics, timelines, and other visual elements to help entrepreneurs visualize key concepts, understand calculations, and sort out links and connections of the startup topic at hand.
Custom Tools and Templates
Tools and templates for startup concepts
Whenever appropriate, we offer tools and templates that help entrepreneurs learn concepts, explore equations, and document startup milestones. Financial spreadsheets, pitch outlines, valuation explorers, capitalization tables are all examples of supporting tools we offer.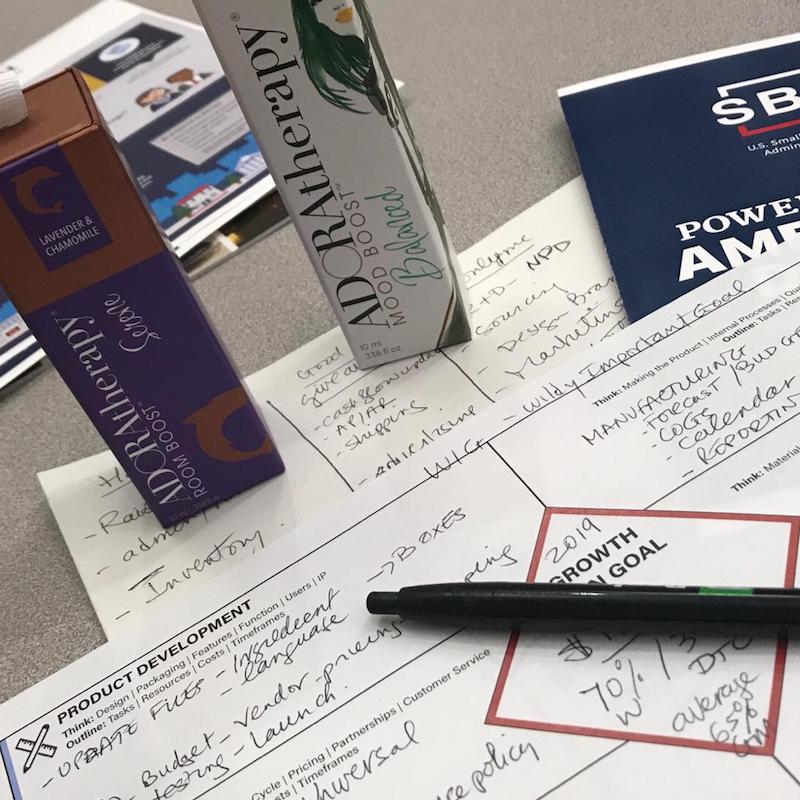 Education Is in Our Blood
Too often, it is assumed that entrepreneurs will "just figure it out." Our mission is to change that equation by delivering how-to content that helps startup founders learn the basics and by creating power tools that enable entrepreneurs to reach their goals faster.
We assume that our content will evolve over time like well made software, incorporating feedback from our customers. By periodically offering new versions, we hope to fill in gaps, fix bugs, increase the value received by the content, and enhance the user experience of our readers.
We welcome your feedback! Tell us what topics help you the most, give us feedback or corrections on our existing products, or suggest new topics or titles.
Meet 1×1 Media's Founders
Startup founders
Corporate leaders
Experienced educators
Passionate coaches
As founders, seasoned publishing professionals, and startup mentors, we have spent decades in pursuit of helping people to understand and use software, launch and grow businesses, and ultimately craft the life they imagine.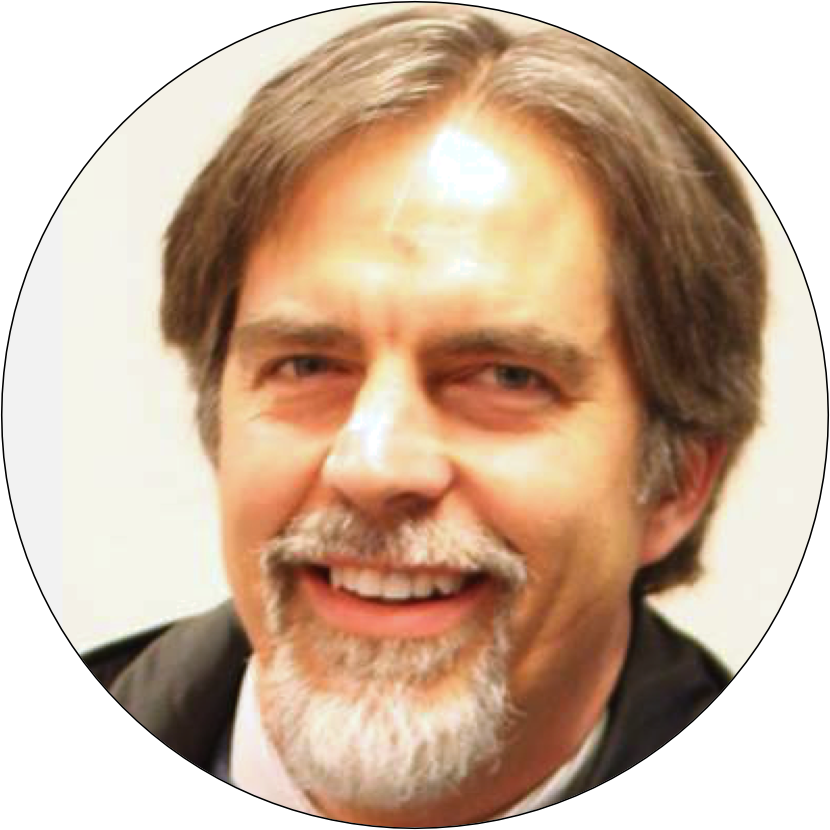 Co-Founder
Steve has worked with hundreds of founders and entrepreneurs, mentoring them on startup mechanics, funding plans, pitch decks, financial models, and due diligence documentation for the angel funding process. Much of Steve's work involves helping founders make their startups investor ready.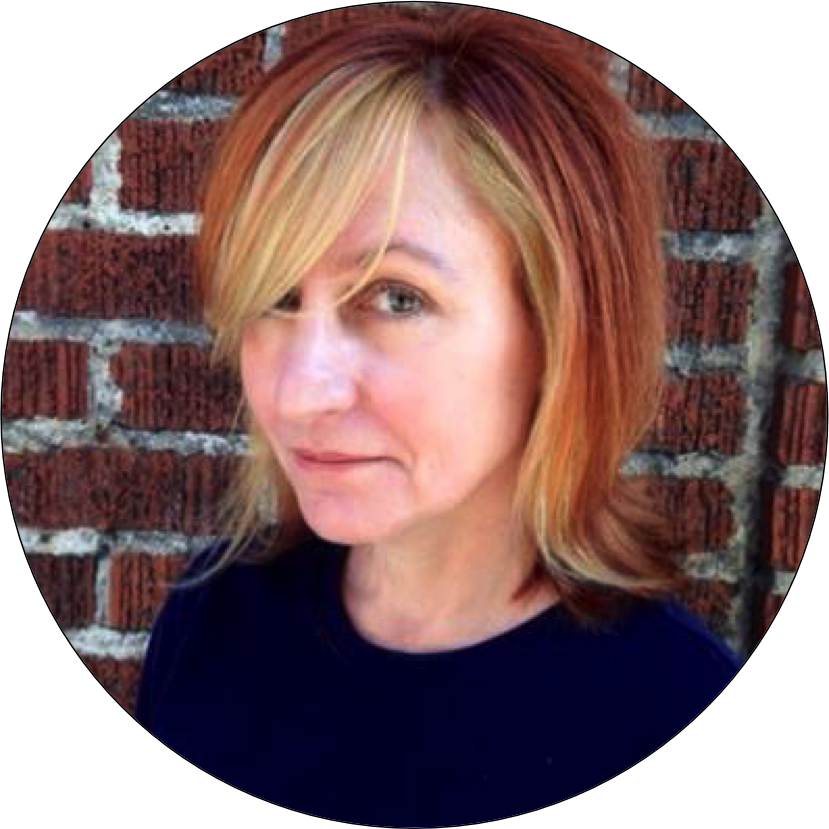 Co-Founder
An author, trainer, and a publishing consultant, Lisa A. Bucki has been involved in the content development business since 1990. She has written and contributed to dozens of books and multimedia works, in addition to providing marketing and training services to her clients.